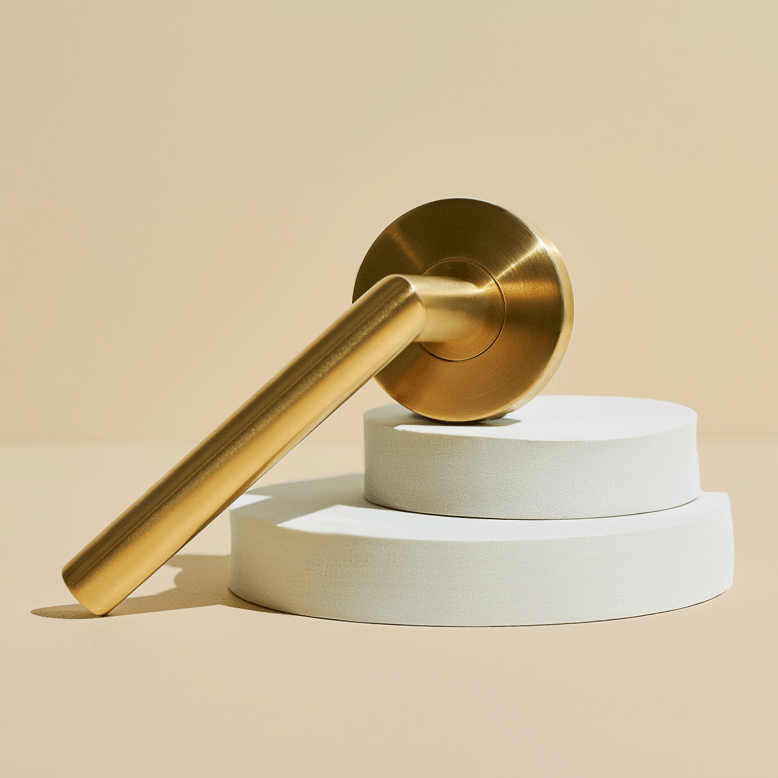 Hardware that changes everything.
Upgrading the hardware on your doors, drawers, and cabinets is going to refresh your entire home. Especially your kitchen. It's not a magic trick. But it seems like one. All our hardware is designed in-house or from European brands including Furnipart and Beslag Design, and exclusive to us in the United States. 
Lighting with higher standards.
Set the tone of your home to warm and modern. Literally. Our flush mount lights are designed by Color Cord Company with an extra low profile that makes your ceilings feel higher. And our paper pendant from House Doctor is a low-key Scandi statement piece that's perfect for replacing the fixture over your bed or dining table.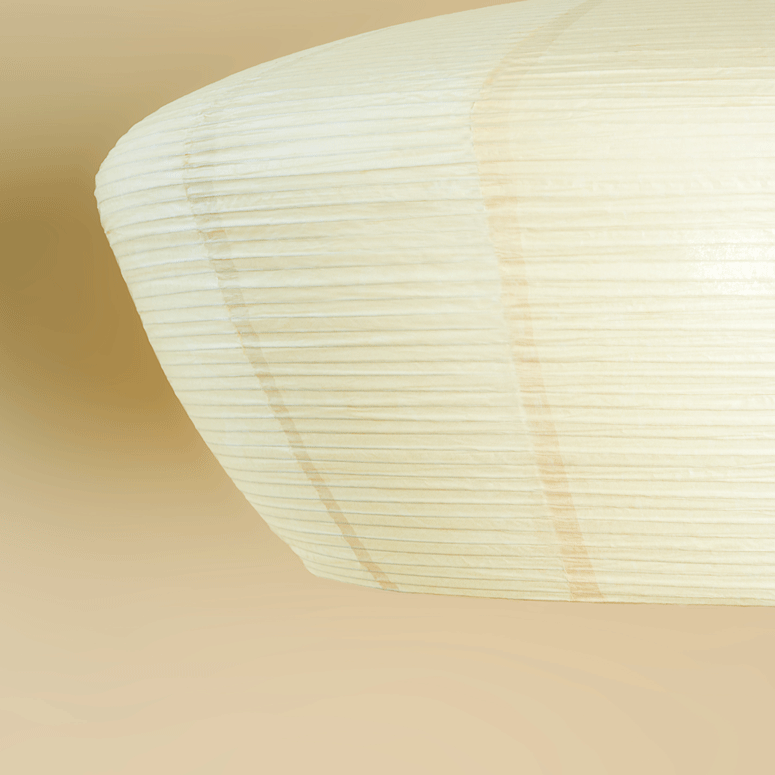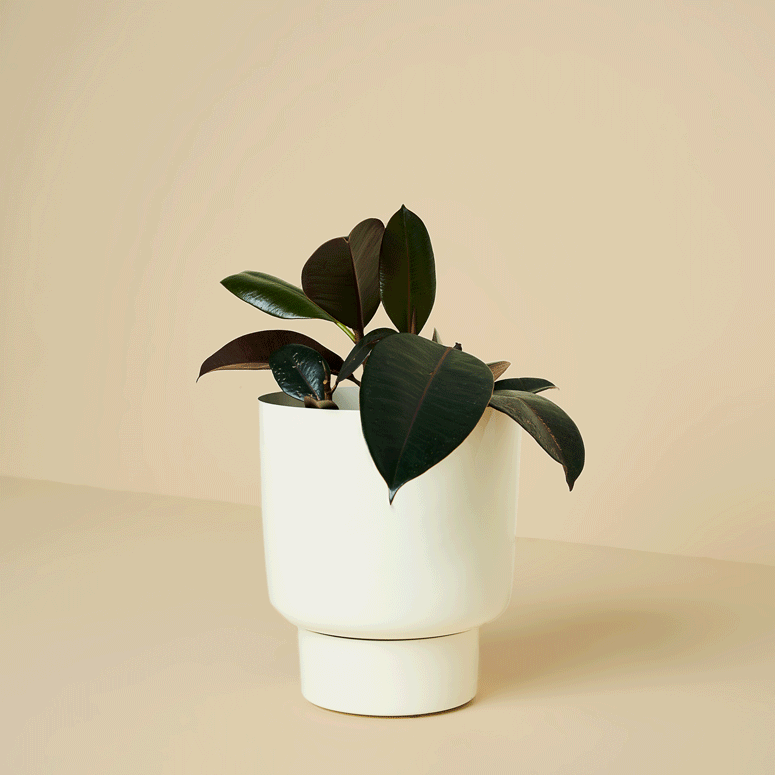 Planters for happy houseplants.
Your plants will thank you. Our planters are made from brushed aluminum with a seamless drainage saucer design that prevents overwatering to help plants thrive. And with a modern color palette that we always wanted, but couldn't find. Designed in Mexico City by Veta and exclusive to us in the United States. If this doesn't make your plant happy, it might already be dead.